Welcome to Icon Performance!
Vauxhall Performance Parts Specialists & Breakers. We are always buying performance Vauxhalls, always breaking cars and always have C20LET/XE engines/parts and gearboxes.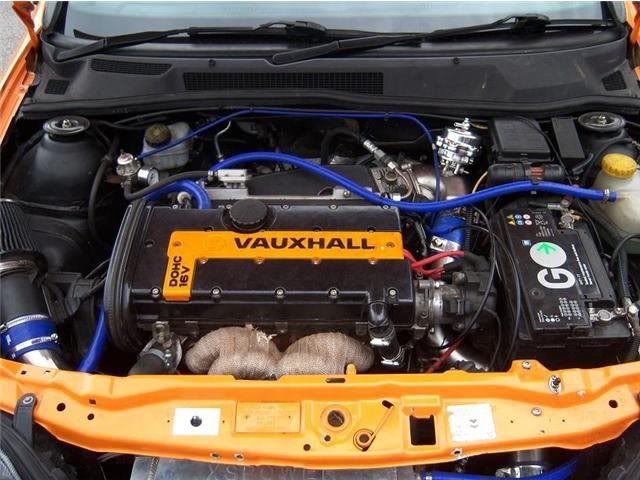 Terms & Conditions

IMPORTANT PLEASE READ BEFORE PURCHASING GOODS FROM ICON PERFORMANCE

Disclaimer: By purchasing goods from ICON PERFORMANCE you are agreeing to ICON PERFORMANCE terms & conditions as set out below.

Second hand parts are just that second hand and will not be in perfect or new condition. an item's condition will be described honestly and as accuarately as possible and will leave my premises in the described condition unless stated,photographs will be provided when requested. All mechanical working parts i.e engines will leave my premises in good working order unless stated. I will not be held responsible for any damage or failings once they have left my premises. Collection is preferred from my business premises. If delivery is required I do not personally accept any loss or damage whilst goods are in transit. Goods being delivered via courier come with a standard insurance cover of £50. Extra cover can be purchased upon request. In order to claim for any damage you must fully inspect your goods before signing for them, if they are damaged you must not sign for them in order to make a claim. If you do sign and later inspect the condition a claim cannot be made. If delivery is made by Royal Mail and goods are damaged a claim can be made upto the value of £43. Extra cover can be purchased upon request. If goods are lost in transit a claim cannot be made until 15 days after the date of original postage.



Refunds:

All items sent out by couriers or royal mail must be checked, if you are unhappy & have a valid reason we can arrange a refund if parts/items are returned to our company address within 5 days of receiving items,
If parts/items are bought or ordered by error on your behalf, these can be returned but there will be a 30% restocking fee deducted from final refund
Postage costs for returned parts/items will not be refunded
Terms & Conditions may change without notice

Regards

ICON PERFORMANCE



Warranty Disclaimer

Due to the nature of performance applications, The parts on this website are sold with no warranty or any implied warranty, unless fitted to a standard vechile that will come with a 12 months manufacturing warranty from date of purchase. You will need your orginal invoice for any claims or returns.



Dyno/ECU Remapping

Due to the nature of performance applications, ECU Remapping is sold with no warranty or any implied warranty. Icon performance will not be liable for any Damages incurred all work carried out will be at customers own risk.