Recovery & Car Transport Service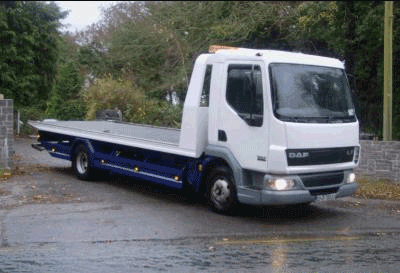 We offer a 24 hour breakdown, recovery and transportation service for car and light commercial vehicles.
Our service is a reliable and very professional service which operates 7 days a week, 24 hours a day. Our prices are very competitive, and we only use the latest equipment to assure your vehicle is safe and arrives in good time to its destination.
So if your car has broken down, if you've bought a car far from home or as a non-runner/not road legal, give us a call for a competitive quote.